Want to work at Linjateräs?
We are always interested in receiving applications from suitable and motivated individuals who are interested in joining our growing business. At Linjateräs, we cherish the spirit of doing things, where everyone is happy to work.
→ Read More About Our Values And Business.
We value technical training and work experience in the field. However, we are primarily looking for motivated, ambitious and reliable individuals who share our desire of producing quality powder coating services, technical accuracy and customer satisfaction.
Even if we don't happen to have a job that exactly matches your education and experience, you can still send us an application.
Officially a Great Place To Work
We've been awarded the Great Place To Work certification, which you can learn more about here.
If you feel that you are just the right person to strengthen our growing team, let us know what kind of job you are interested in and we will contact you when a suitable one becomes available.
Don't be afraid to contact us, we are always interested in good people!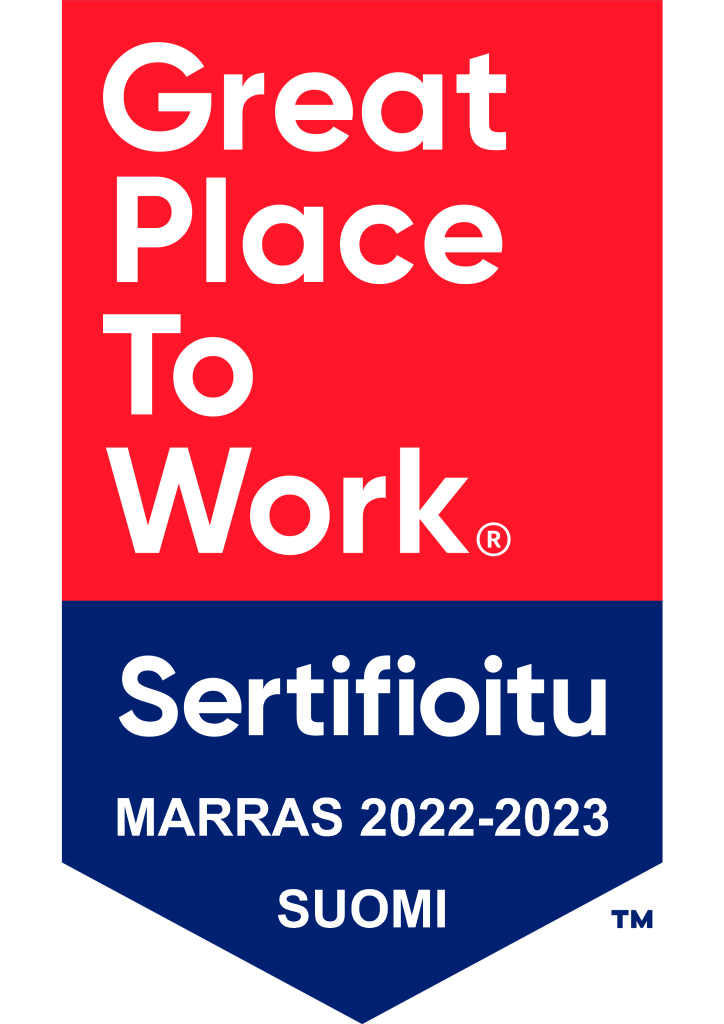 ---
More information:
The Future of Your Product Begins Here
Linjateräs
---